Interested In Working As An Interpreter?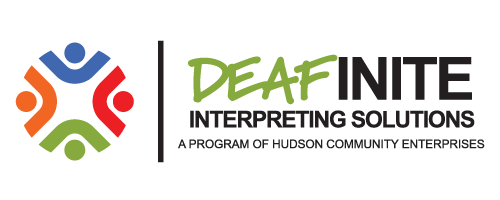 Join Our Team of Interpreters
We are looking to expand our team of interpreters to ensure coverage for the increasing demand. We offer both onsite and virtual interpreting opportunities.
Interested in working with us?
Perks of working with DEAFinite Interpreting Solutions
Flexible hours: Create your own schedule
Deafinite Interpreting Solutions is an experienced agency with a wide variety of appointments to cover
Easily submit invoices online for your worked jobs
We go above and beyond to appreciate your interpreters in creative ways
Your business will SOAR when you partner with us!